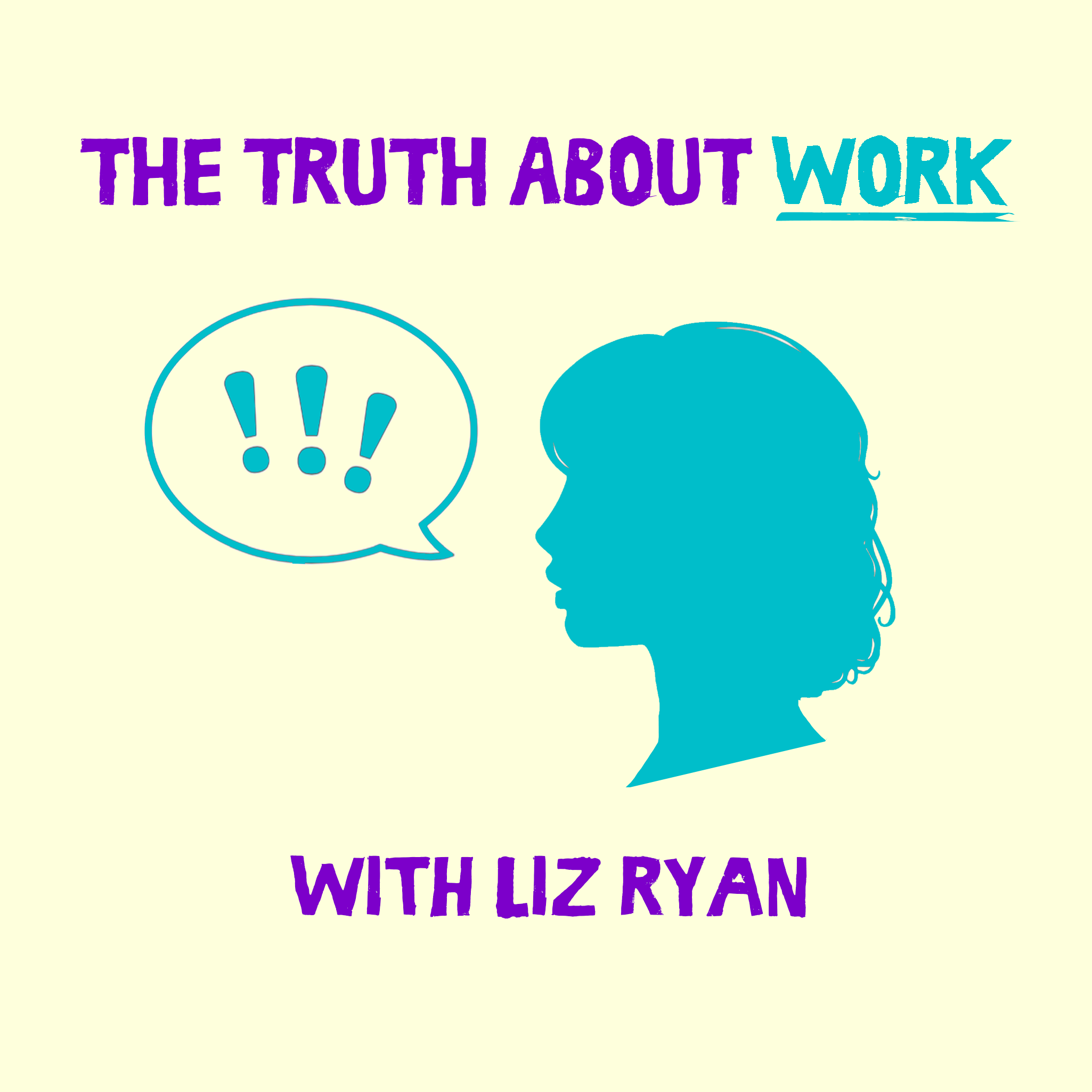 In Episode 18, Liz tells the truth about "authenticity" at work and makes the case against performance review; she also answers listeners' questions:
1) Should I 'overpraise' myself in my performance self-appraisal?
2) When is the right time to bring up the salary topic in a job interview?
3) How do I show off my physical work samples in a Zoom interview?