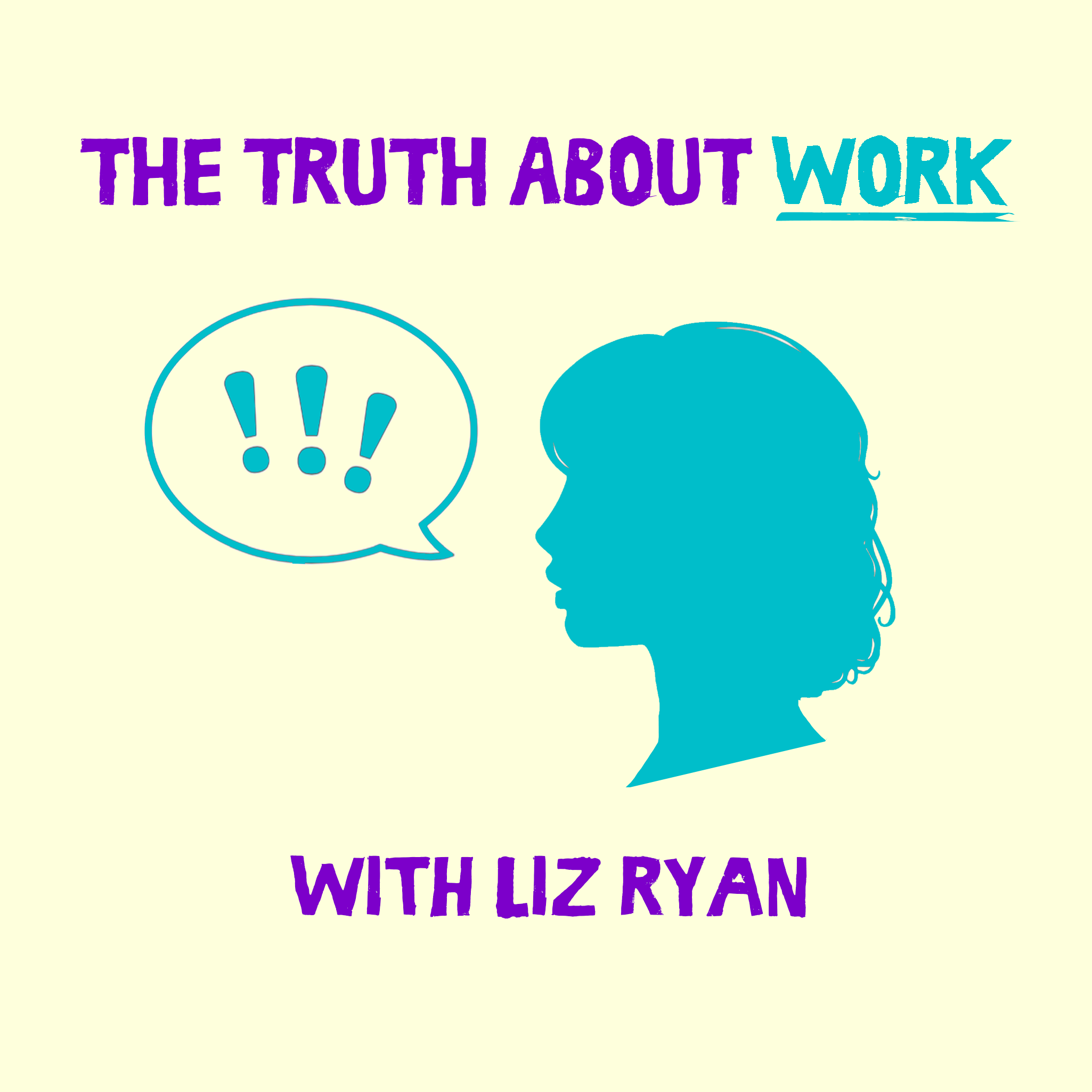 In Episode Nineteen, Liz talks about unemployment comp & what's wrong with cover letters & answers listener questions:
- How much do bonus plan details matter in a job offer?
- How can HR people support employees working from home?
- How can HR people adapt to the workplace during & after COVID-19?